CAUS Financial & Insurance Services Inc.
Life Insurance Brokers Kelowna - Our firm believes that protecting your family and investments starts with you, and your needs. We listen carefully to what is most important to you, and custom design policies to ensure that your financial portfolio and insurance is exactly what you want and need. We provide Life Insurance, Disability Insurance, Living Care Insurance and Investment solutions to our clients, protecting their most important assets - The family. From your child's education fund, to family vacation planning and retirement funds, we can take care of you. Find out why we are so highly recommended. For Kelowna Life Insurance Brokers, Call us today.
Products & Services
• Life Insurance Brokers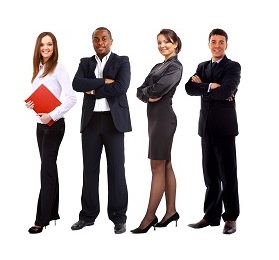 • Segregated funds
• Investments
• Asset Allocation
• Estate Preservation
• Estate Planning
• Life Planning
• Term Insurance
• Disability
• Mortgage Insurance
• Wealth Management
• Group Benefits
• Critical Illness
• Retirement Planning
• RESP's
• RRSP's
• RRIF's

Book a meeting
FREE LIFE INSURANCE QUOTE
Enter your date of birth to get started.